Discover more from Lights On
Tracking the climate, energy and business debate in India and beyond
Lights On briefing: Science on the chopping board, Bangladesh ditches coal and more
What you need to know to start the week
Hello and welcome back to the Lights On news briefing, with key headlines on energy and climate change in South Asia.
If you missed the weekend read I sent out yesterday, on how to make hydrogen work for India, you can read it here.
Before we dig into today's headlines, a reminder that you have 12 days before most of my work goes behind the paywall, the only way I can keep this project going without sponsors or advertisements. If you like what I do, consider becoming a member of Lights On - your subscription is discounted until the 1st of November: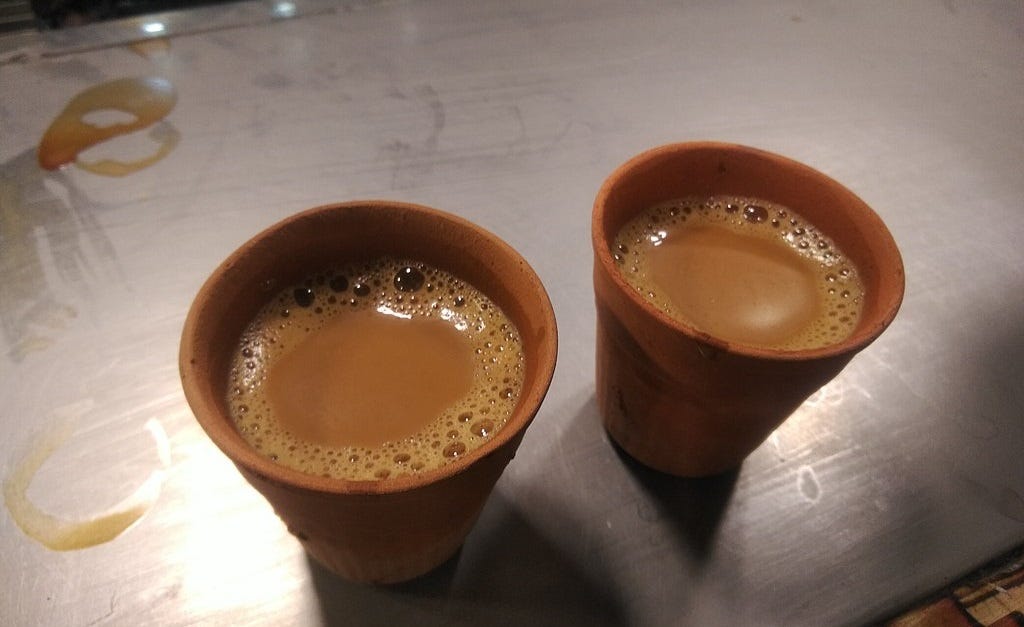 Image credit - Wikimedia Commons
Science on the chopping board
In an unprecedented move, the Modi administration plans to cut funding to five top environmental and conservation institutions that currently operate under the ministry of environment and forests, the Times of India has revealed. On the chopping board are the Wildlife Institute of India (Dehradun), Indian Institute of Forest Management (Bhopal), the Indian Plywood Industries Research & Training Institute (Bengaluru), CPR Environmental Education Centre (Chennai) and Centre for Environment Education (Ahmedabad). 
According to the confidential files, the funds will be phased out over three years, while the ministry also disassociates with the institutions' management.
Polluters get away with it
The Central Electricity Authority (CEA) has proposed relaxing the two-year deadline for coal power plants to install air pollution control equipment. The required components would help control sulphur dioxide (SO2) emissions, a major respiratory irritant. According to the Hindustan Times, the agency suggested that the upgrades are not necessary for plants located in areas where SO2 levels are under control. The news comes just days after a joint study by Greenpeace India and the Centre for Research on Energy and Clean Air (CREA) found that India remains the world largest SO2 emitter by a huge margin despite a relative reduction in air pollution during the lockdown.
Meanwhile in hazy Delhi
Another week, another story of missed pollution deadlines. While the environment minister Prakash Javadekar engages with fans on Facebook live and doesn't shy away from a Twitter spat with Delhi Chief Minister Arvind Kejriwal, nine of the 11 coal-based thermal power plants within 300km of Delhi continue to operate without the necessary tech to reduce SO2 emissions. The technology, called flue gas desulfurisation (FGD), was made mandatory by December 2017 and when the first deadline elapsed, by the end of 2018. Nearly two years down the line, almost nothing has changed.
Chinese solar makers power ahead
Despite the various measures to reduce solar imports from China and promote Indian makers, the solar manufacturing gap between the two countries keeps growing, according to the consultancy Bridge to India. In a new report, the analysts note that "Chinese manufacturers, already accounting for an estimated 75-80 percent of global production, are pushing the technology frontier looking to expand rapidly." The long term viability of Indian manufacturing "depends on its capacity to compete with leading Chinese manufacturers on cost of production, scale and technology," the report said, adding that they enjoy systemic advantages such as strong government support, greater backward integration and larger scale and access to in-house technology.
Putting coal byproducts to good use 
NTPC, India's largest power producer and coal giant operating under the Ministry of Power, will work with cement manufacturers across the country to supply fly ash, in an effort to utilise 100 percent of the byproduct of its coal fired units. In the past, fly ash used to be dispersed outdoors or ended up in landfills, polluting air and soil, but now it's commonly reused in a variety of industrial processes. NTPC produces approximately 65 million tonnes of ash annually, out of which 80 percent is fly ash.
Pakistan
The World Bank has signed the second of two financing agreements worth $1.15 in total, to support renewable power projects in Pakistan's Khyber Pakhtunkhwa province. The first one, worth $450 million, was approved earlier this month and aims to boost clean energy generation in the province. The second deal offers $700m for the evacuation and transmission of power generated by the DASU hydropower project, which once completed will have a capacity of 4.3GW.
Bangladesh
Bangladesh is undergoing a dramatic shift away from coal, according to the research firm Rystad Energy. In 2016, the expectation was that in two decades the country would develop around 20 GW of coal power capacity. Now, capacity is expected to peak at 7.3 GW in 2025. The move will hurt Chinese and Japanese developers and cancel nearly 30 million tonnes per year of expected coal imports towards 2040, the firm says. Since the renewable landscape of Bangladesh remains modest, the supply gap may be filled by natural gas.
Hindu Kush Himalaya
The eight countries of the Hindu Kush Himalayan (HKH) region have committed to strengthening regional cooperation in the field of science, environmental management and policy making. In a declaration signed on October 15th, the countries also agreed to promote a united voice for the mountain range communities at regional, global and UN level.
---
If you are a student, your Lights On membership is discounted, forever:
---
Research and further readings 
---
That's all for today! A reminder that this month you'll get all my premium content for free, before the paywall goes up on November 1. If you haven't subscribed yet, you can do it below. As usual, you can get in touch with comments and tips by replying to this email.